Assisting the healing process.
Advanced Healing Solutions is a clinical service provider and distributor of the BMA bone marrow aspirate  for the Chicago Land area. We are proud to provide BMA sales and service, working in Spine, Orthopedic, Oral Maxillofacial, Trauma, Hand, and Podiatry. 
We look forward to serving your needs.
BMA Procedure Packs
We make concentrating autolgous stem cells simple, easy, and fast. The BMA procedure packs were specifically designed to concentrate autologous stem cells from bone marrow aspirate.
Concentrated BMA is high in mesenchymal stem cells (MSCs) and hematopoietic stem cells (HSCs), which are known to be critical in biological processes such as tissue regeneration and bone formation. Used for over a decade, the BMA system delivers therapeutic levels of stem cell concentration associated with optimal wound healing.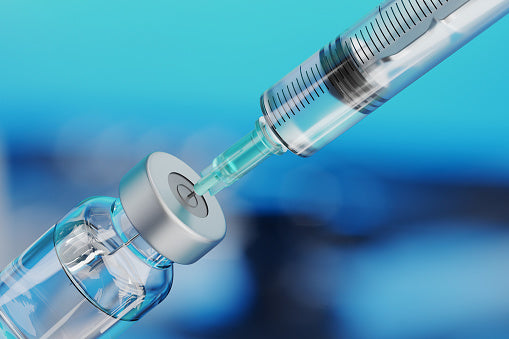 Offer different size BMA kits:
30 ml BMA kit provides 4 ml of Bone Marrow Aspirate 
60ml BMA kit provides 10 ml of Bone Marrow Aspirate 
120 ml BMA kit provides 20 ml of Bone Marrow Aspirate 
Yield concentrated autologous stem cells in less than 15 minutes
Provide all the components needed to aspirate and concentrate autologous stem cells in one convenient kit.
Provide a high dose stem cell concentrate with at least a 4-5x progenitor cell increase above baseline.