"Injury and pain Happens"
Life doesn't slow down when we do. When injuries and pain knock us down, we sometimes need a helping hand.
What is Amniotic Allograft?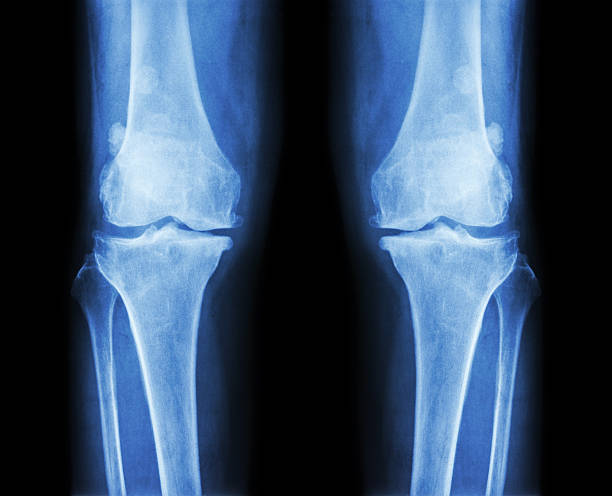 JOINT & TENDON INJURY
Common injuries treated include tendon tears, degenerative joint disease, sports injuries, plantar facciitis, and pain to shoulders, back and knees.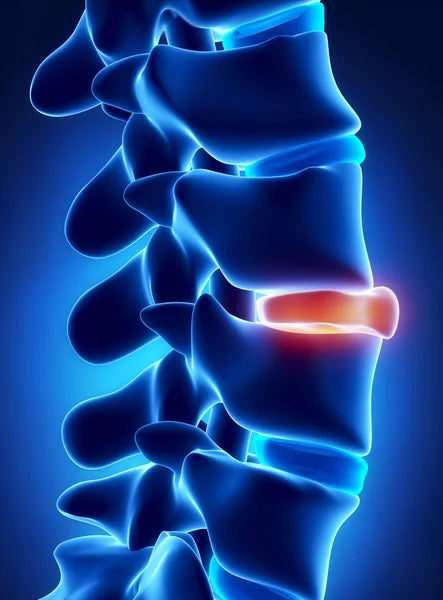 AUGMENT SURGICAL PROCEDURES
Surgical specialties that benefit from including regenerative therapy in their surgical procedures include spine surgery, orthopedics sports medicine, podiatry, ophthamology, plastic surgery, and general surgeons.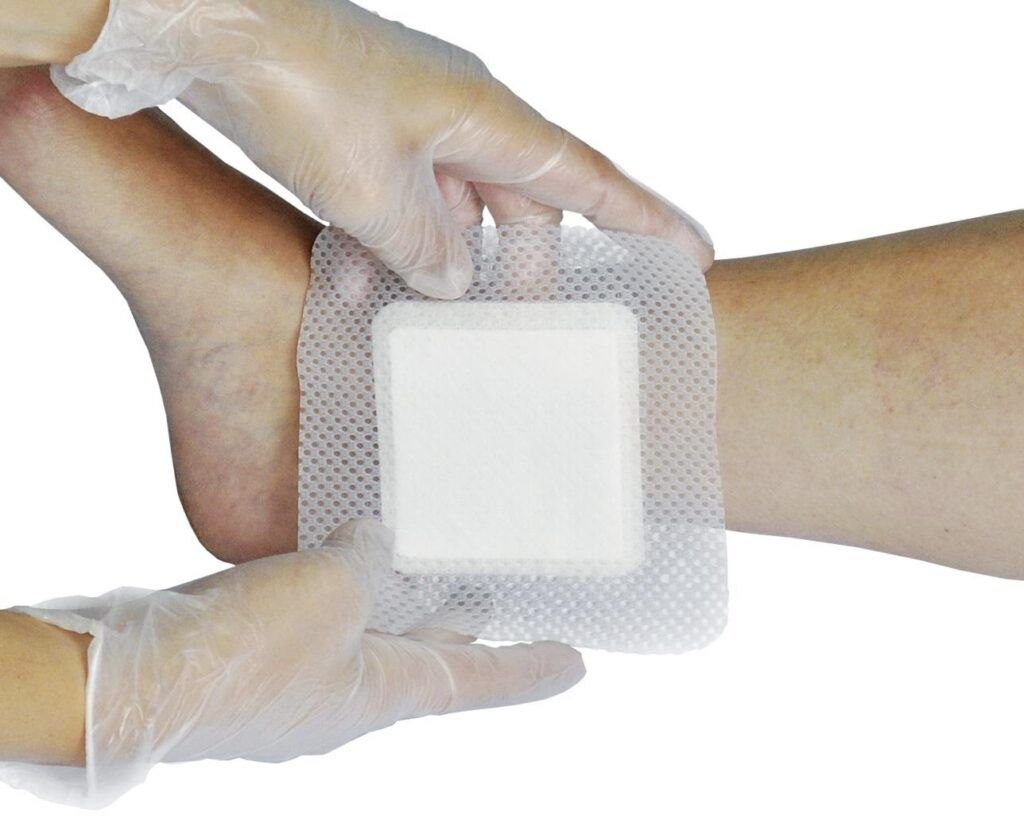 WOUND CARE
Used in treating chronic, recalcitrant diabetic wounds and post debridement.